About our company
Emerging from the esteemed legacy of NIC.UA, Ukraine's vanguard in domain services since 2007, NicNames stands as a beacon of excellence in the domain and digital services arena within the United States and Globally.
The pioneering endeavors of Andrew Khvetkevich and Sergey Bulakh guided our inception. Their visionary strides in automating the domain registration process and introducing sophisticated proprietary name servers set new industry standards. In our expansion to the U.S. market, NicNames is committed to upholding and furthering this legacy of innovation and dedication.

Distinctive Features of NicNames:
ICANN Accreditation: Our recognized status as an ICANN Accredited registrar underpins our adherence to international domain service standards.
Unyielding Commitment: Our impressive 99.8% satisfaction rate, complemented by our unwavering 24/7 support, underscores our dedication to our clientele.
Technological Prowess: By integrating advanced AI technology, we've refined and optimized the domain search and registration process for our users.
Strategic Collaborations: Our alliances with industry leaders, including MyLLC.com and DigiCert, reinforce our commitment to delivering unparalleled service.
Seal of Authenticity: The recognition of NicNames by the USPTO stands as a testament to our unwavering commitment to quality and trust.
Impressive Clientele: Our clientele, exceeding 300,000 and boasting a retention rate of over 98%, is a testament to our consistent excellence and reliability.
Upholding Intellectual Property: Drawing from NICUA's ethos, we prioritize the confidentiality and security of your intellectual property.
Comprehensive Services: Beyond domain registration, we offer avenues to tokenize and commercialize your innovative ventures.

Our Team:
The continuous growth and success of NicNames is attributed to our dedicated professionals. We take this opportunity to introduce some of the individuals whose expertise and dedication fortify our reputation in the industry.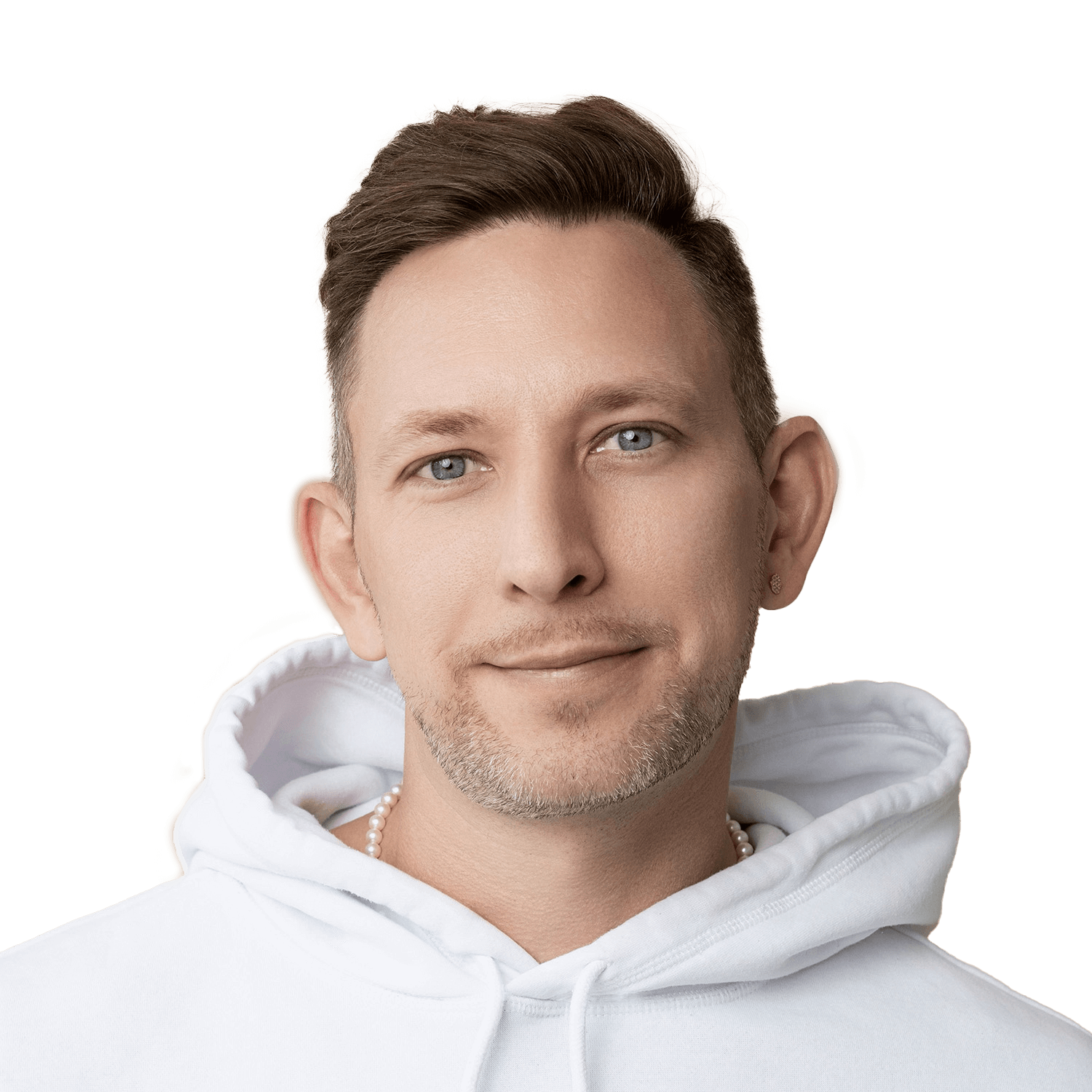 CEO
Andriy Khvetkevych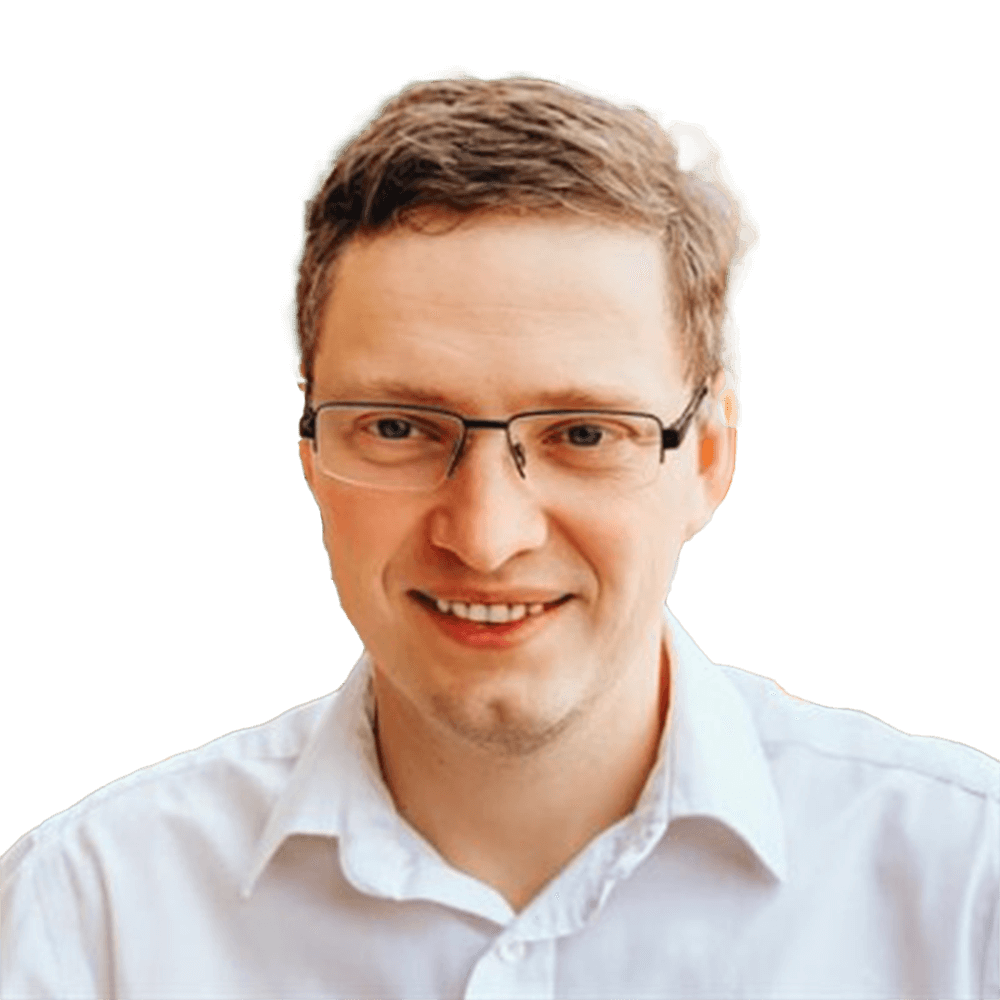 CTO
Serg Pokrovskyy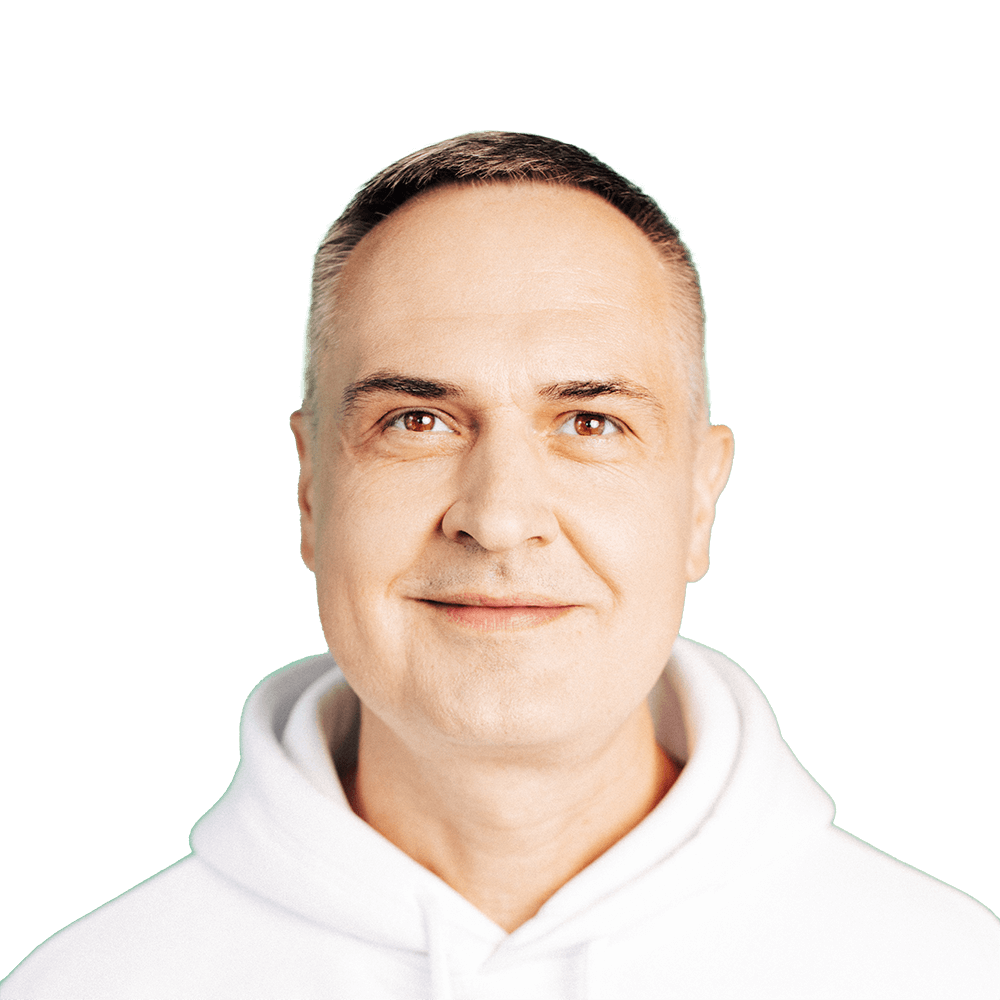 CDO
Serhii Bulakh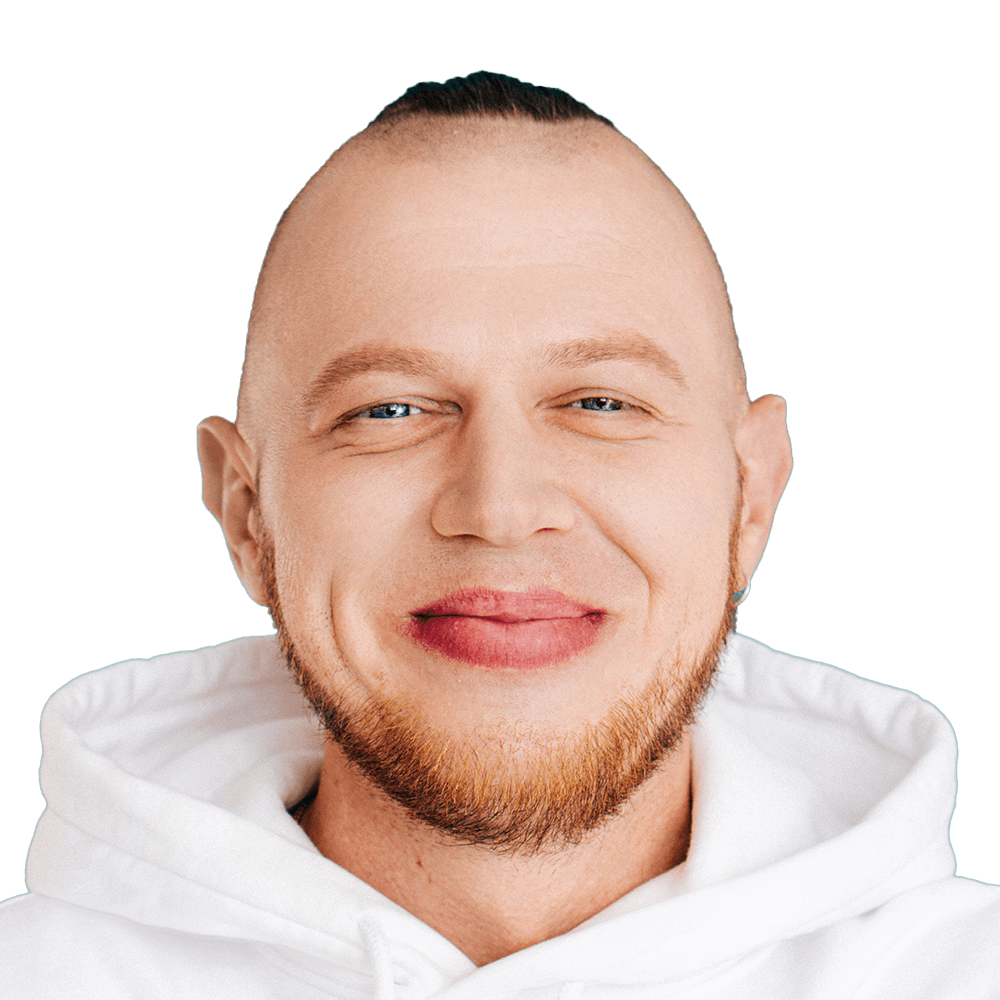 CGO
Dmytro Khvetkevych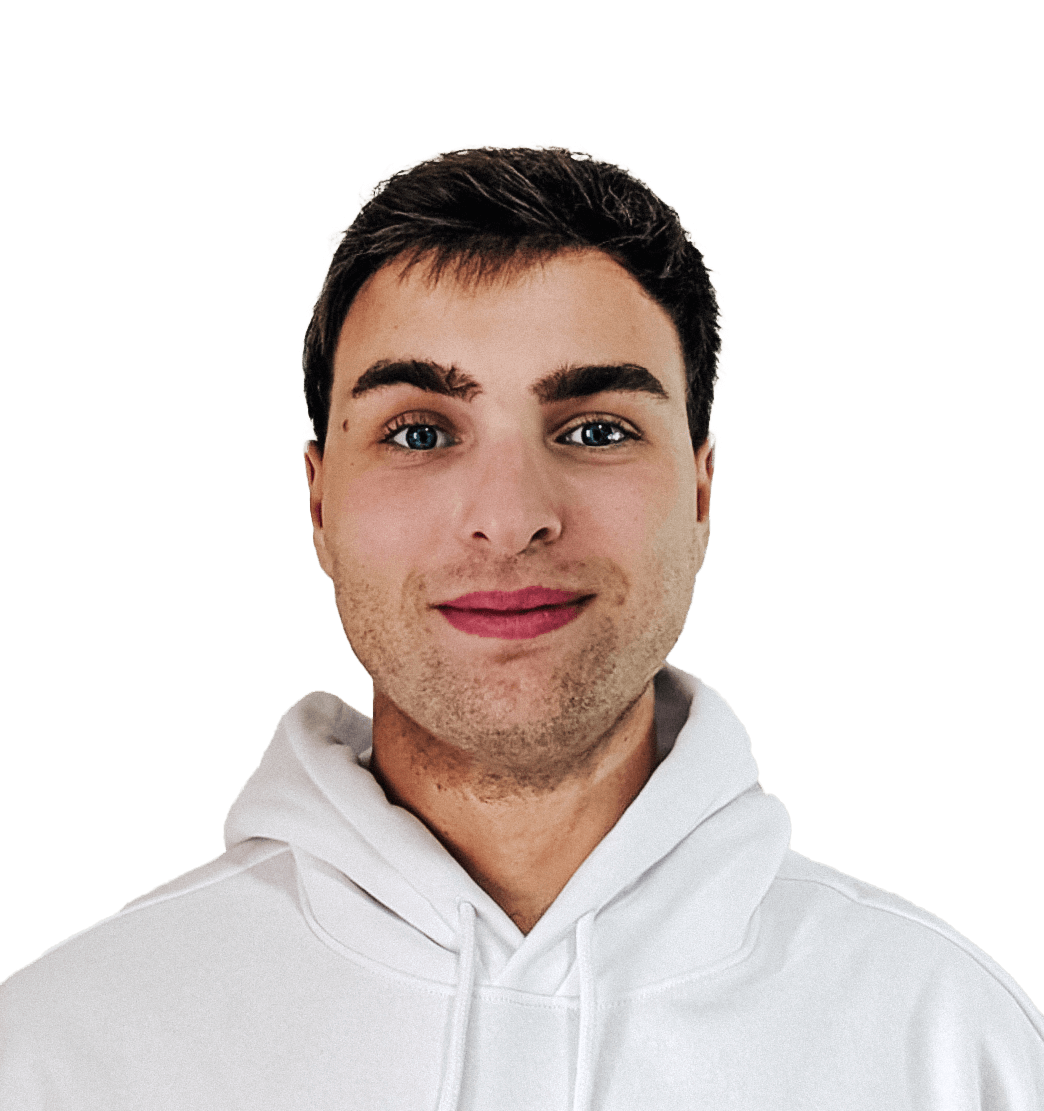 CMO
Alex Osadchuk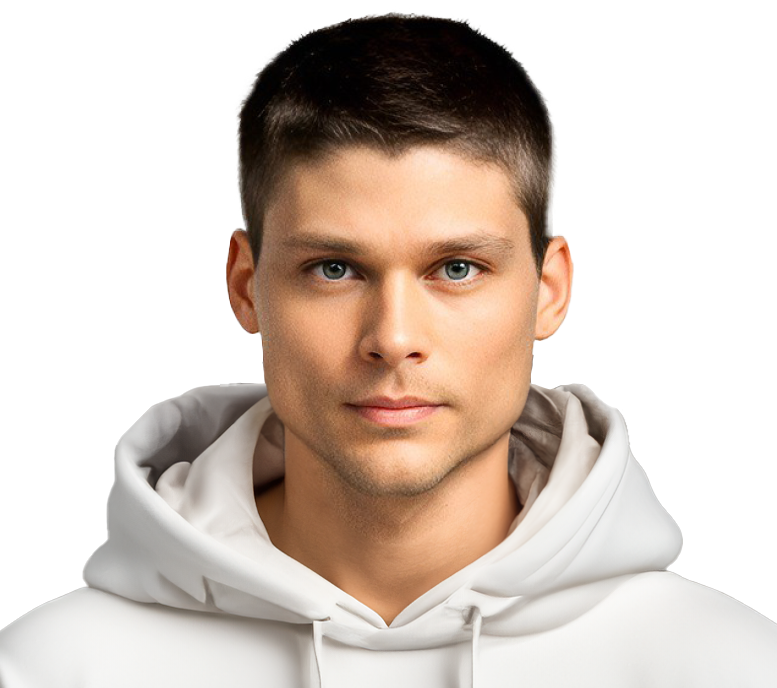 CUXO
Max Shishkin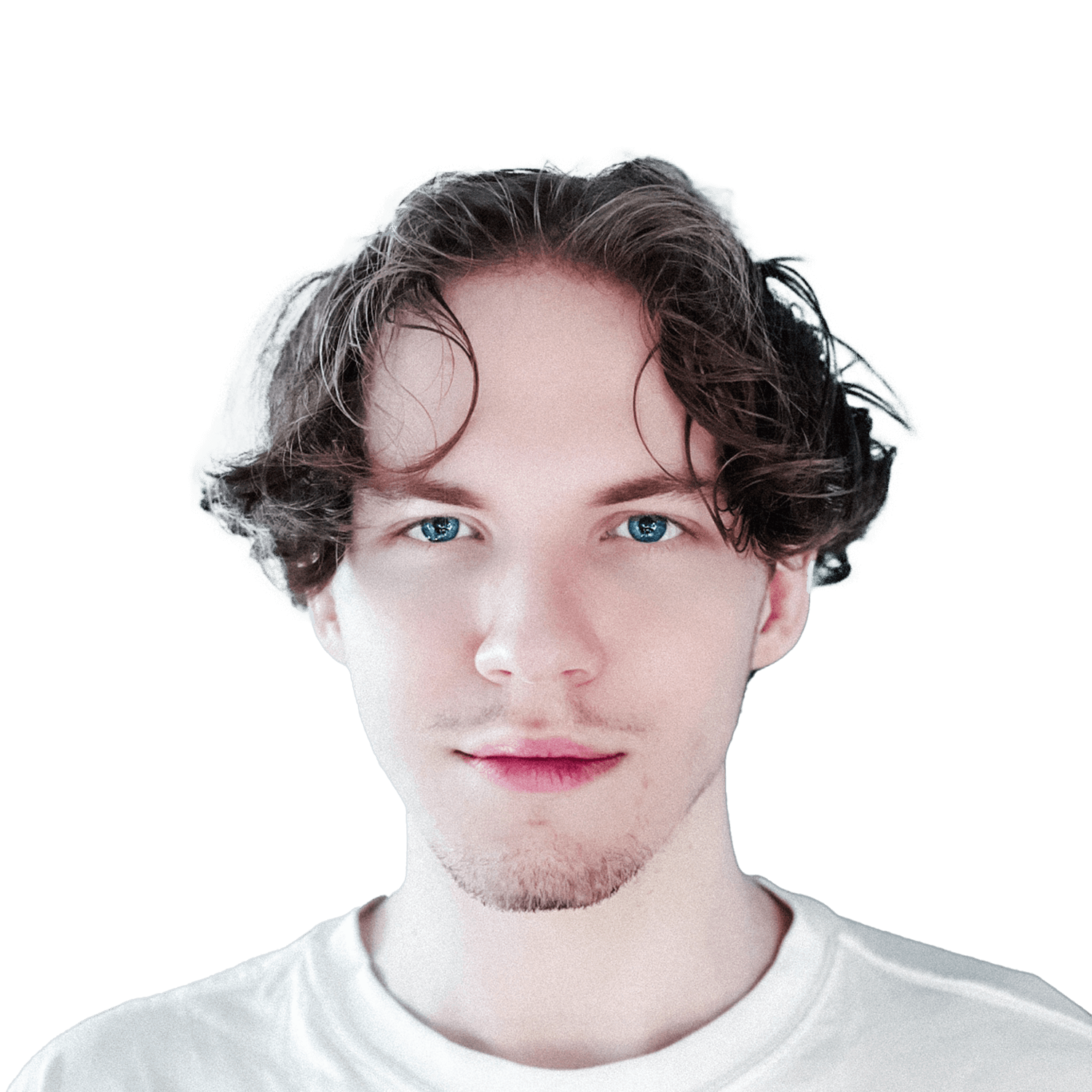 Lead Developer
Alex Horokhovskyi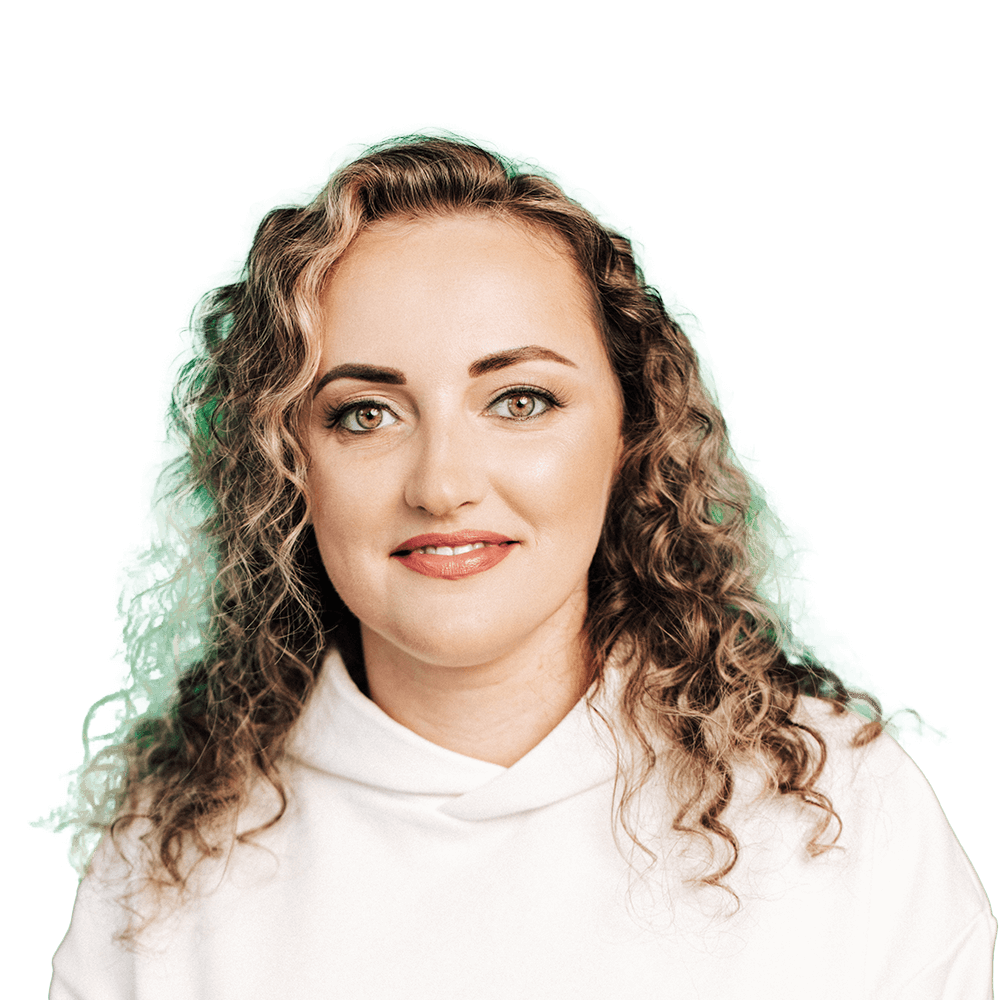 Hostmaster
Tala Tregubenko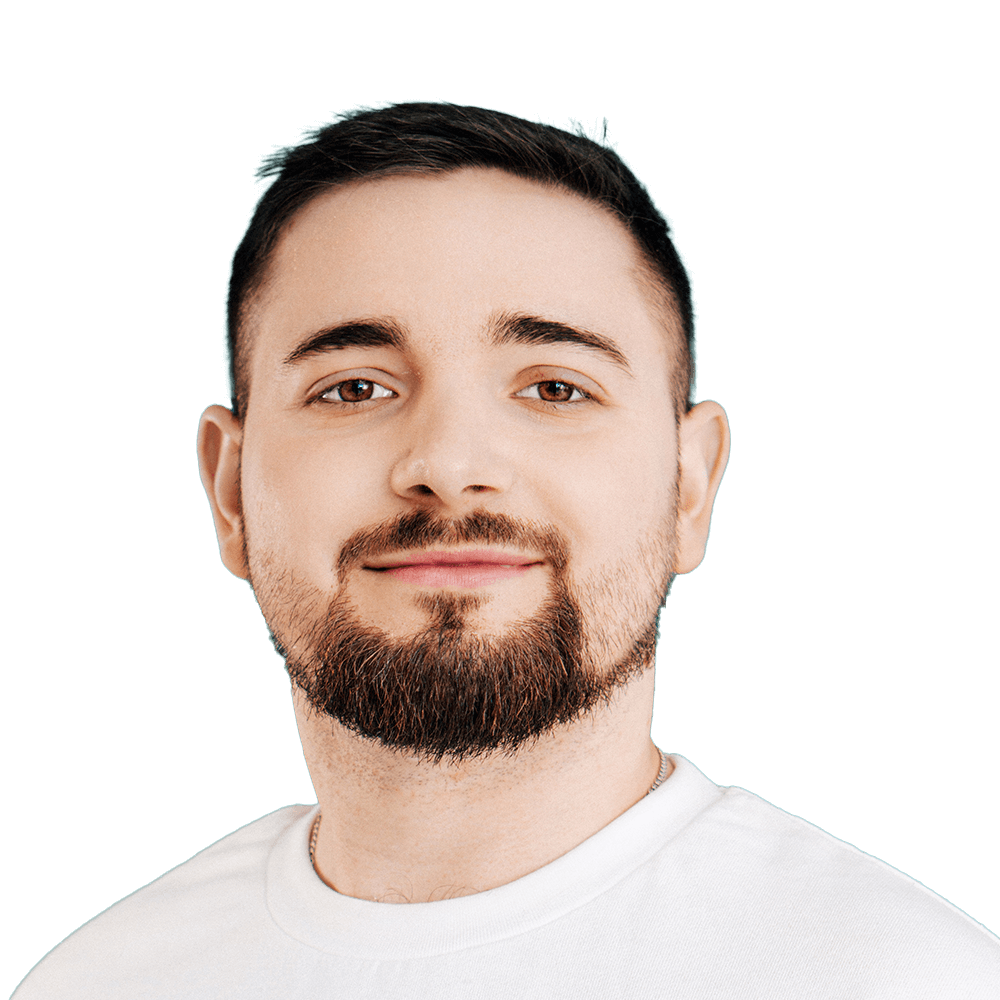 Customer Support Lead
Andrii Rudkivskyi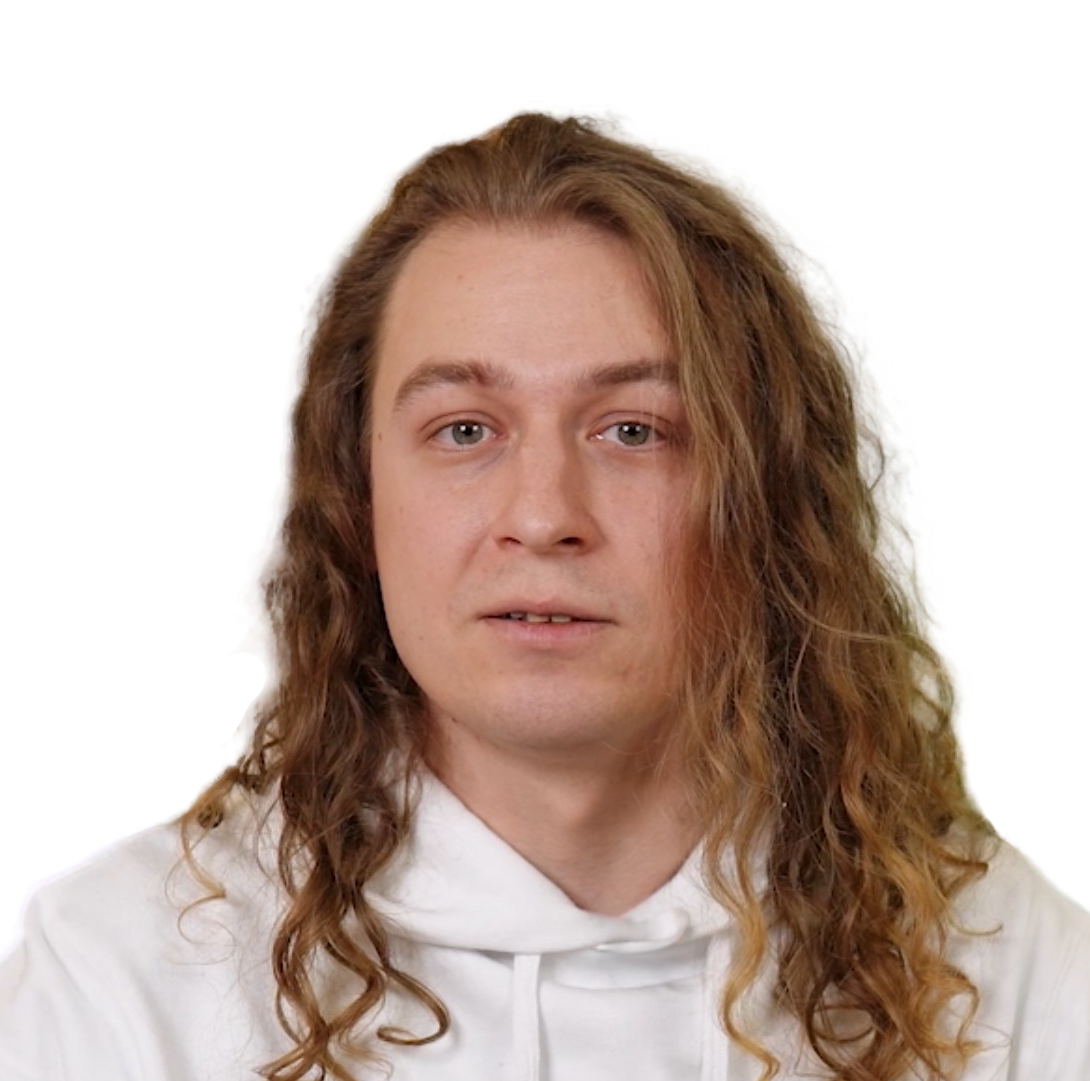 UX Designer
Alexander Kolodko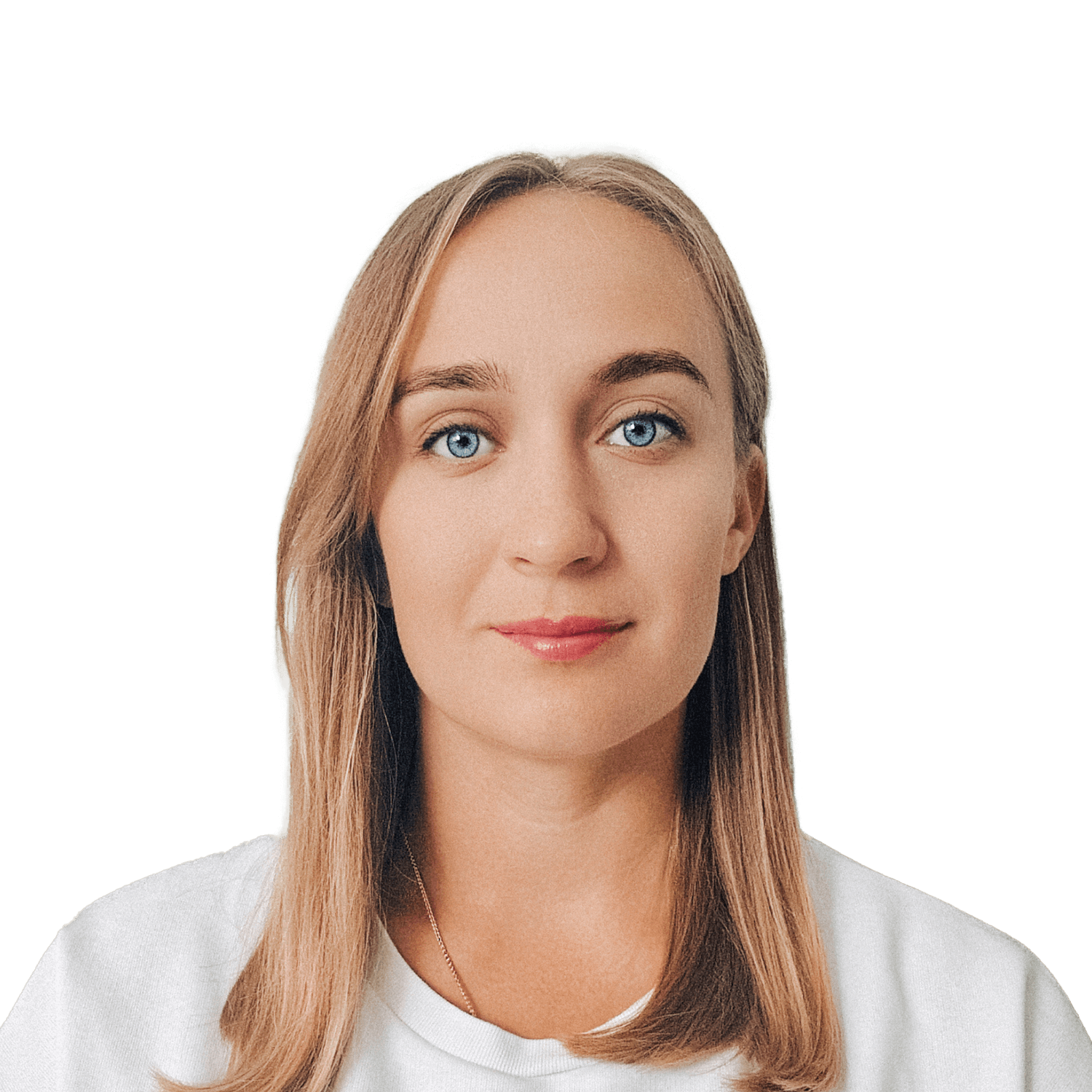 Lawyer
Olga Klimchuk
Lawyer
Natali Harahulia